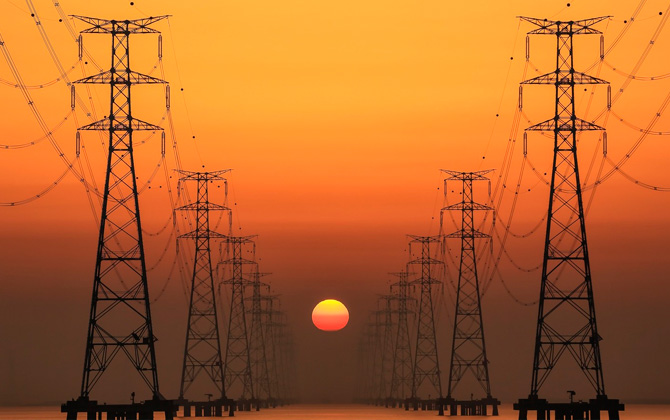 Among the power projects constructed in Vietnam with the participation of Ukrinterenergo, a highly important place is filled by the North-South transmission line (500 kV, 1500 km).
In 1993-1994 metal structures, aluminum-steel ground wire and conducting joints were supplied to Vietnam under the contract. The Ukrainian equipment installed in the area of severe climate conditions (coastal tropical zone) is operated reliably.
The commissioning of North-South transmission line marked the creation of a united power grid of Vietnam.
In 1997-2004 by the order of the General Electricity Trust of the Ministry of Industry of Vietnam and power authorities which operate the Vietnam transmission lines, SFTC Ukrinterenergo rendered a package of services including training of Vietnamese personnel to perform repairs without voltage removal on 500 kV, 220 kV and 110 kV transmission lines and special equipment supply for performance of such works. The training of Vietnamese personnel was conducted both on training ground of SE Vinitsaelectrotechnologia (Ukraine) and on transmission line of Vietnam.